Icona Pop shared Weekend single cover art, a track for which she has teamed up with Chicago duo Louis The Child. Definitely a club banger, "Weekend" was co-written by lil aaron, and will drop on July 1 and will be preceded by a string of remixes. How did the collaboration come about? "We've been writing on our album, it's coming out early next year, and we met the guys in the studio," Aino told at Coachella. "They showed us a track that we fell in love with."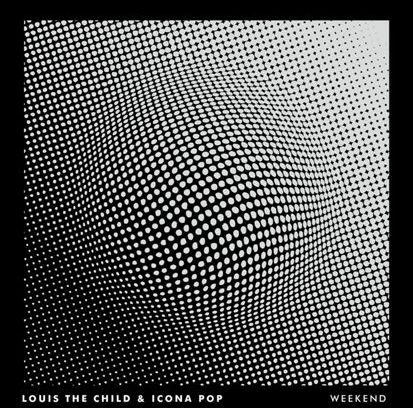 You can follow the Swedish duo in here.
Here are Icona Pop's upcoming tour dates for the summer.