British singer Jessie J just released her Can't Take My Eyes Off You cover and delivered new video accompanying the single. She just sings Frankie Valli's 1967 hit in her own style and you'll totally love it!
Can't Take My Eyes Off You is actually the main theme of Makeup Forever's new campaign "#iamanartist". It arrives this Friday on December 2nd, the same day this cover will be available for streaming and download.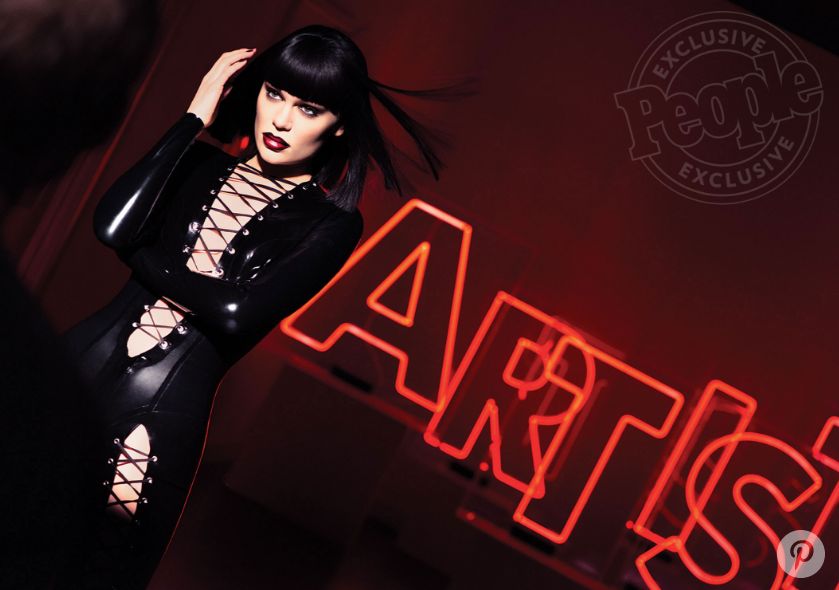 We also announce you that Jessie is now in the studio; she is recording new music for an upcoming album, a follow-up to her 2014's Sweet Talker.
Catch her rhythm in the new video below!
Jessie J's Can't Take My Eyes Off You (cover):